People
Principal Investigator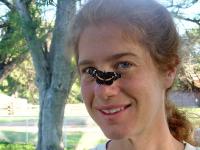 Leslie Ries is an ecologist who focuses on patterns at both medium and large scales. She has worked both in the fields of landscape ecology and biogeography with her focus mainly on butterflies. Her...
Research Assistant Professor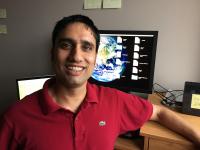 My interests lie in exploring the impacts of global warming upon the physical and biological components of the earth system. Currently, I am working on understanding the population size and...

Download CV
(67.64 KB)
Ecology, population dynamics, phenology, disturbance. I focus on how species traits mediate timing and abundance patterns. I'm broadly interested in animal responses to environmental change at...

Download CV
(405.61 KB)
Current Graduate Students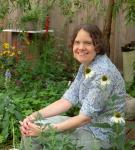 Effects of climate change on butterfly distribution, and phenology, novel host plant use, ecology, citizen science, conservation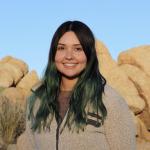 Developing research ideas in butterfly ecology
Current Undergradate Students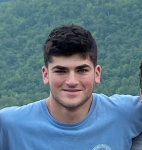 I am a fourth-year student studying Environmental Biology in the College. I care deeply about the environment and am interested in conservation and sustainable development. I look forward to learning...